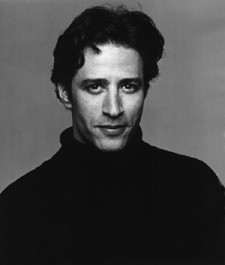 DOWNLOAD The Talk Show Jon Theme Song
As a fan of Jon's, and the lack of web pages dedicated to the delightful-funny-man, I decided to create my own web page which includes pictures and newspaper articles from his hey-day as the Prince of late night television. I haven't touched this website
in years and now I see that it's the time to update! Jon has just been crowned King of late night television.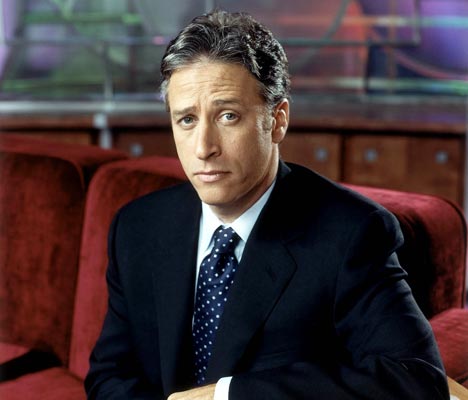 Jon has come a long way from his interviewing Howard Stern and other Hollywood Celebs to President Clinton. All the while staying on Basic Cable.
Not only is he saving a Nation he is saving
Comedy Central
!